This is THE FIRST "River Board" made by Little Bay Boards. This new frame design accommodates a translucent "river" spine running from top to bottom of the board. With dark coloration reminiscent of historic barn wood this board is as elegant as they come.
A 48" classic shape Wake board. Truly an allrounder shape for performance.
Its name comes from its looks, reminding Jason of the Native American Warrior chest plates made from bones.
This board was designed and built using 100% salvaged woods from under our tables, where we store scrap wood at the shop.
We are always happy to use everything we can find to built whole rides from salvaged materials.
Take this board on the water today!
This high volume wake board was designed for the not so nimble rider in mind.
Floating up to a 300 pound rider, you'll find this shape to be an easy up and very smooth on smaller wakes. Smaller riders will find its ability to maneuver pretty enjoyable.
This board is all ready for personalized fin design setups for its new owner. Is that you?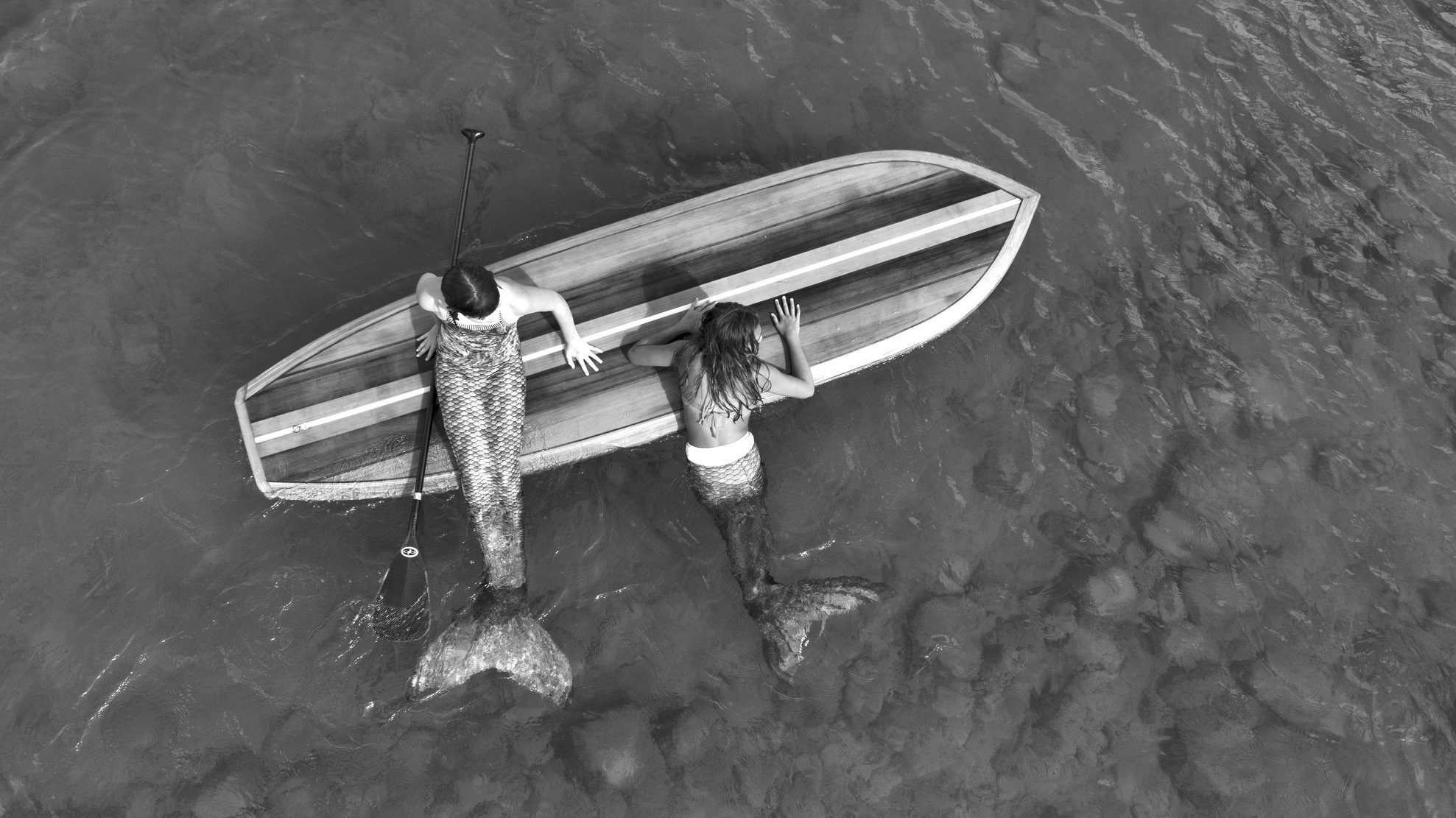 It started with a simple request from his then nine-year old daughter, she wanted a paddleboard, but she didn't want one bought from the store. As a master carpenter Jason knew he could create something as special and as one-of-a-kind as his daughter. In the spring of 2012 production began on his first custom Stand Up Paddle Board.
Artistic, Eco-Friendly Paddle Boards in Petoskey